Welcome To
KLUBMIX Restaurant

Cafe | Restaurant | Party Lounge
View Menu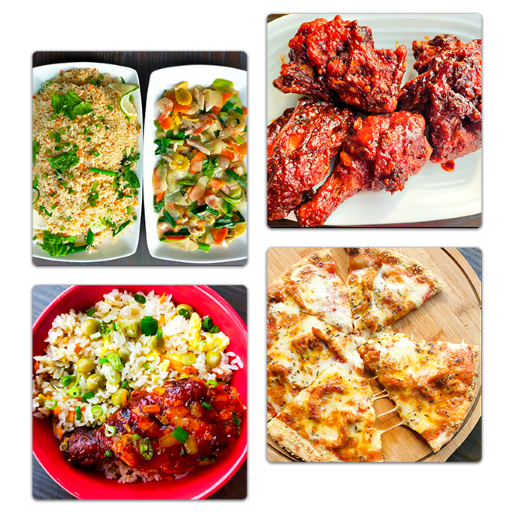 About us
Enjoy Not Only Tasty
But Also Fresh Food
Klub Mix is a Restaurant, an Event Venue and soon to be a Book Lounge.

Here at Klub Mix, we are trying to create an altogether slightly different experience for you. We keep low stock of food and research about cooking style so we can provide the food somewhat Healthy & Fresh.

As a Big and Clean place, Klub Mix is very much loved as a party hosting place. Also only the space is rentable for Seminars, Trainings, Workshops, Ceremonies, Shows etc.

We will also make it a Book Reading and Selling Place soon.

Visit Us to know More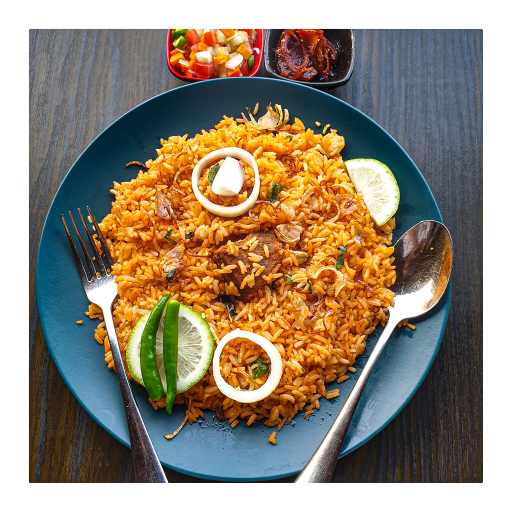 Offering
Our amazing services
Excellent food
At Klub Mix, you will enjoy fresh food in a very comfortable environment. Here the staffs are very friendly and always smiling warmly at you ready to make your experience as good as possible.
Event Venue
It's a very good place to host events like parties, get-togethers, small concerts, musical night etc. The space is also rented for all kinds of ceremonies, seminars, trainings, workshops, shows etc.
Book Lounge
Book, fresh food, cozy & calm environment – It's heavenly for many, right? We are adding this feature to the space very soon.
Let's talk
Contact us
If you want to reserve a table in our restaurant, contact us and we will attend you quickly.